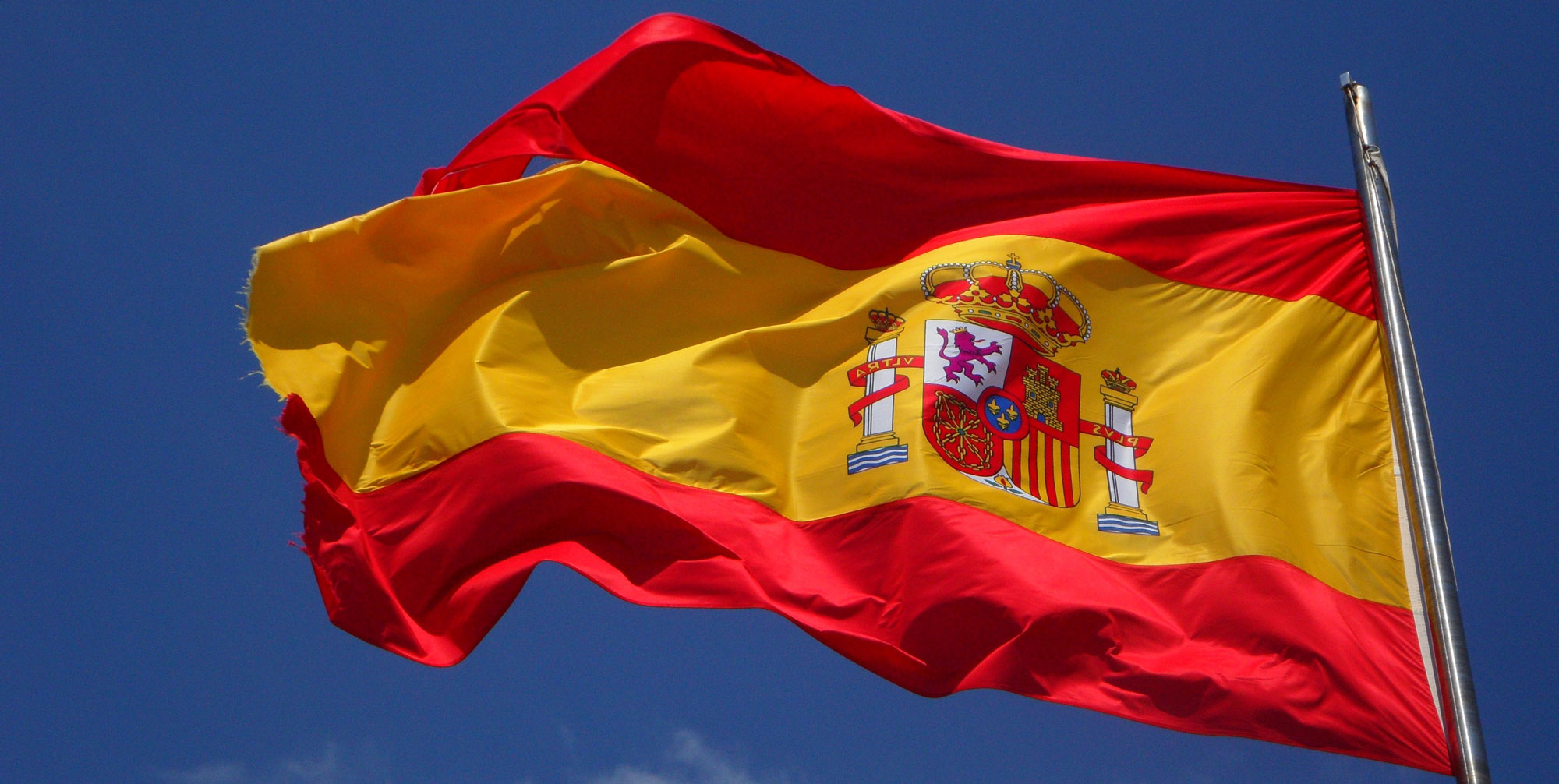 Learn Spanish
and enjoy it!
Hola ! I'm Olga Del Valle.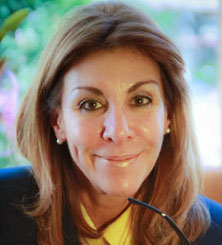 Face To Face and Online Spanish Tuition Available via



Making Spanish lessons fun
I specialise in making my courses and tutorials as enjoyable as possible; focusing on communication and putting heavy grammar to one side (unless it's needed for your purposes).
Students and clients can come to my office in the beautiful Surrey town of Farnham in Surrey or online using Zoom, Skype or Facetime. Session times can be arranged to suit you across weekdays (and can include weekends when necessary, e.g. for exam preparation).


Please Call Me on 07825 993824
To arrange an initial discussion or meeting
Spanish For Students
I am a qualified Spanish tutor and provide private lessons on a 1-2-1 basis for children and young adults who want to improve their skills for reading, writing and speaking Spanish. I cover KS1, GCSE, A and AS, University and common entrance exam tuition levels.
Spanish For Adults
Adults can also benefit from my 1-2-1 tutorials. Many of the clients I help are seeking to develop their Spanish language skills for holiday use, need a better understanding of Spanish to assist with buying a property in Spain, or want to improve their Spanish communication skills in preparation for relocating / retiring to a Spanish speaking country.
Business Services
Businesses use my Spanish Language Mentoring & Training Services in a wider context, such as Spanish lessons and cultural awareness training for staff members, and translation and proofreading services for businesses trading with, or exporting to, Spanish speaking countries.